Engine Factory Turn Key Muscle Car Engines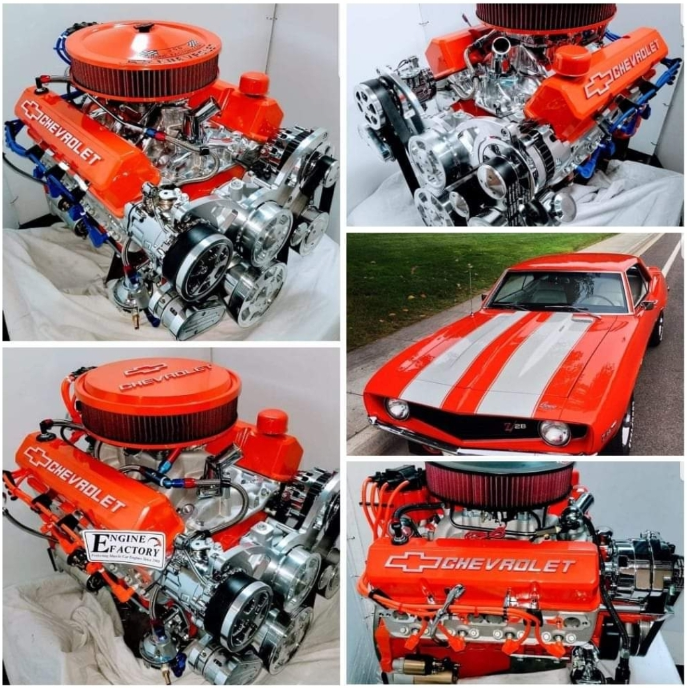 Watch Engine Factory  383 500 HP Engine run
Look over our top selling engines.
Chevy and Ford Popular videos Below each video click <Next> or <Previous> for more videos.
3 Year warranty covers the following internal Rotating Parts, Crankshaft, Camshaft, timing chain, Connecting rods, Pistons, Piston Pins, Oil Pump Rocker arms, Valve Lifters, Cylinder heads
Get a Quote! Email Bruce direct
 

bruce@enginefactory.com

your name, phone number, year, make, model, engine size, and HP choice. Bruce will email you back a quote and special price.
800-326-6554
US Eastern Standard Time
Business Hours 10:00 AM to 8:00 PM  
Engine Factory 347 Ford Stroker Trucks TV
We Accept

50% on a credit card locks in your price, then divide your balance into 4 equal payments, your engine ships when paid in full.